THE HOME OF FITNESS IN Lebanon
We meet you where you are and take you further
FITNESS. NUTRITION. COMMUNITY.
ALL DURING THE BEST HOUR OF YOUR DAY
INTRODUCING OUR TRULY REDEFINED
We make sure that every single person that joins our Lebanon community feels welcomed and leaves every single workout feeling more confident in their bodies than ever before. This is a community that is based on helping each other achieve their goals.
Our friendly, world-class trainers will eliminate the guesswork in your workouts, coach, and guide you through challenging (but really fun) workouts in the Lebanon area. We will provide the perfect combination of coaching and accountability, allowing you to focus on what matters most.
Finally! You can rest easy knowing that our team will help you stay accountable and implement the PERFECT strategies that will GUARANTEE you achieve your health and fitness goals. We are the best gym in Lebanon & let us prove it to you. No more guess work. Only Results!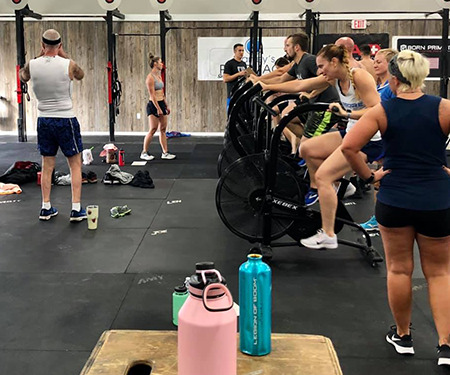 Push yourself in our fun community-based group classes where you are supported by an expert coach while surrounded ay a community of like-minded people who all live in the Lebanon area.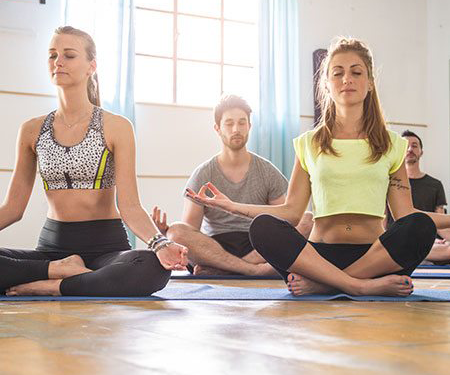 This is the best experience in Lebanon. Push your self to the limit in our yoga training classes where you are spotted by one of our expert coaches allowing you to perfect every movement and focus on your goals.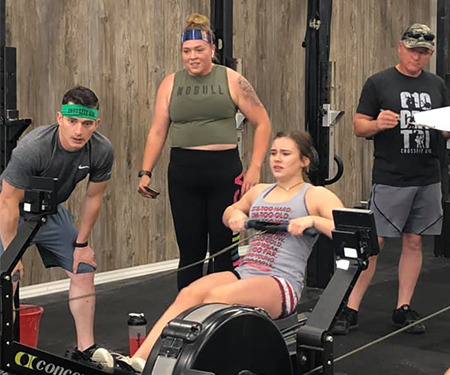 We offer the best personal training program in Lebanon. Work one-on-one with one of our amazing coaches to create your perfect workout schedule with support from our full team. Allowing you to personalize your fitness experience.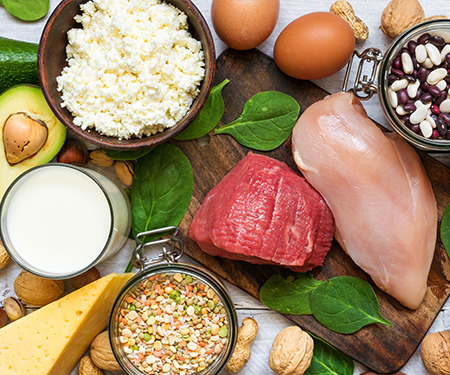 Never feel confused about nutrition again! Our nutrition team will work with you to create the perfect nutrition regimen your body needs! With CrossFit 610 you will Reach Your Goals In No-Time!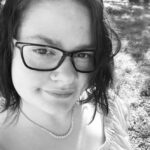 "I found Crossfit610 a little over a year ago. I cannot see myself going anywhere else now. The coaches are encouraging, knowledgeable and push you past your comfort zone. It has a welcoming environment full of people who want to see you succeed."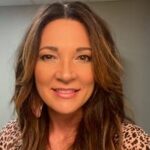 "I can't express how much this has changed my body and mind. The physical transformation makes me so happy but what I love the most is the confidence I get from learning, getting stronger and challenging myself. I may not be the strongest, I may not do it perfect, but now I say, I'll try and if it's hard, I say, I'll do better next time. The coaches, they're great!!! The people in class, they're great!!! We push each other to the best we can be! I love it!"
REAL PEOPLE. REAL RESULTS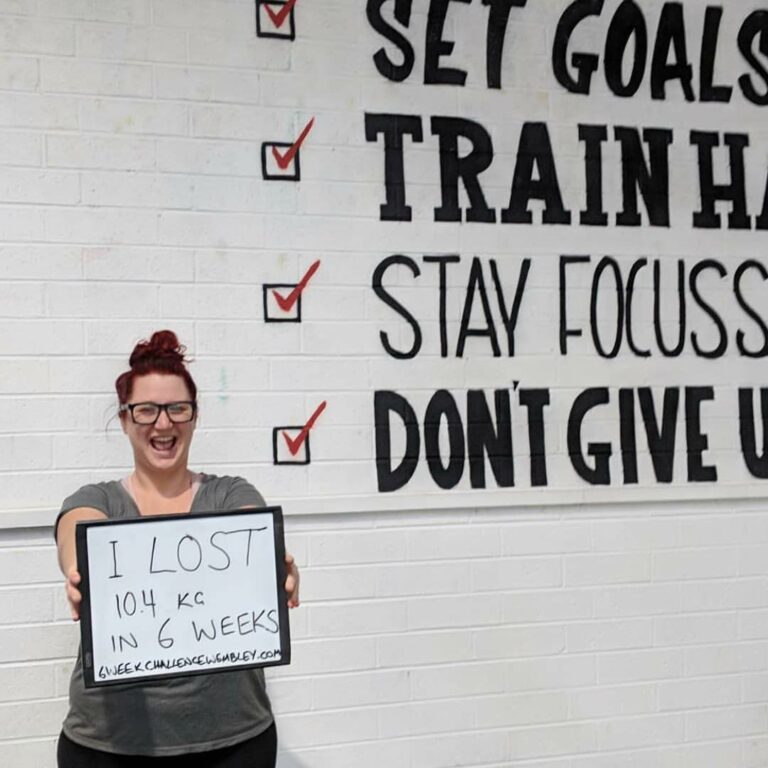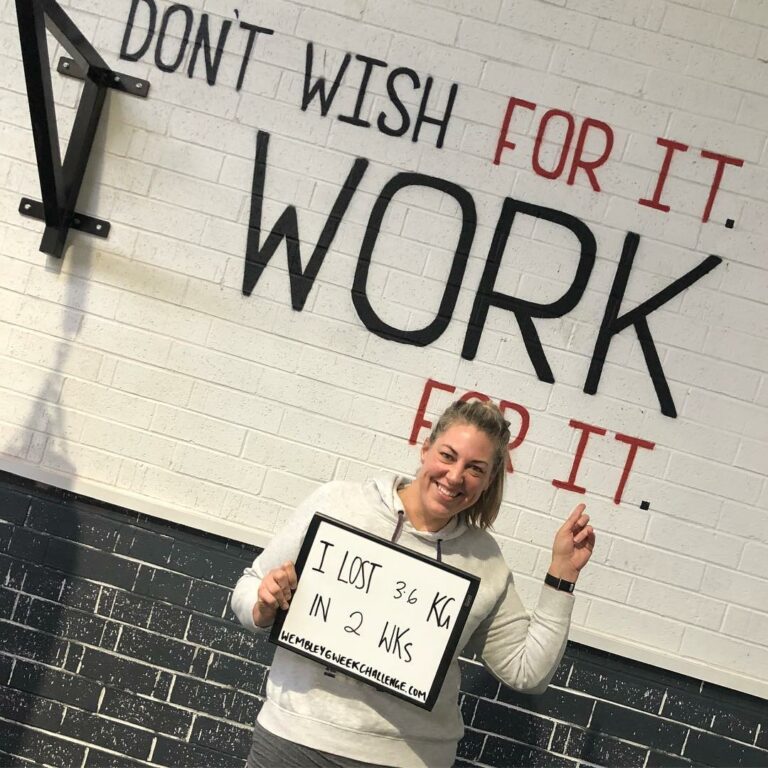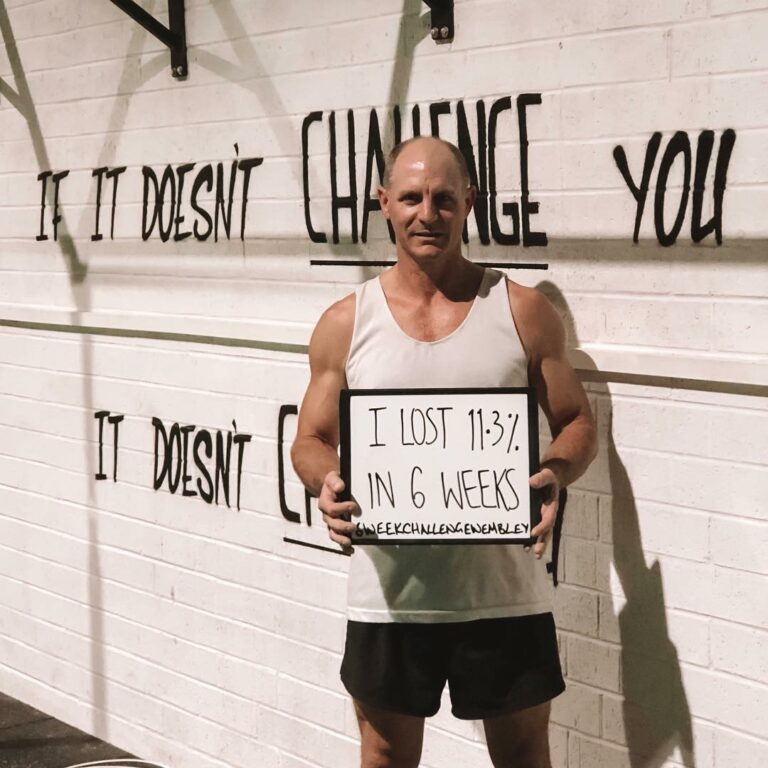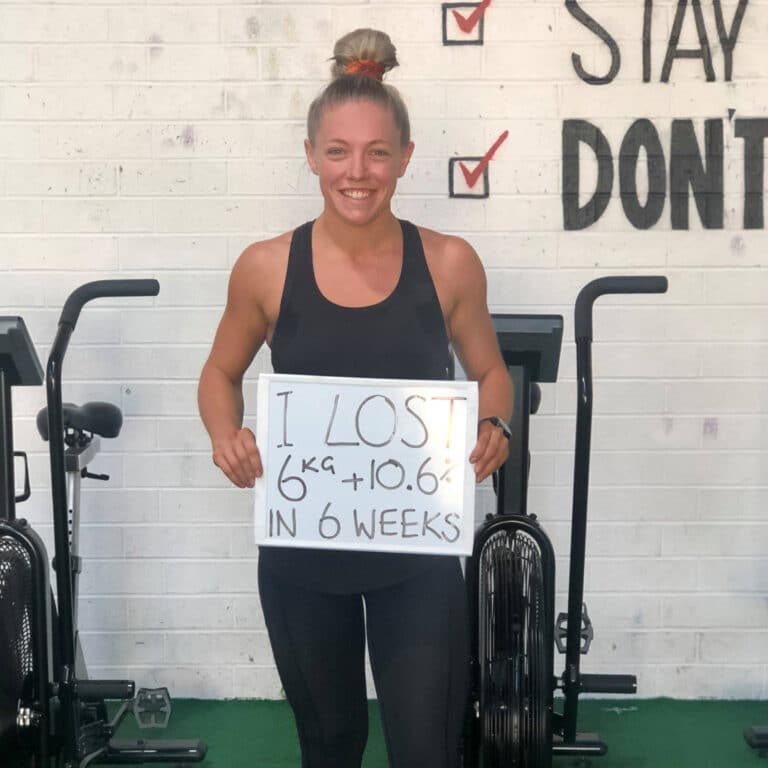 WE HAVE A WIDE VARIETY OF EXPERT LED GROUP CLASSES SO YOU CAN WORKOUT DURING THE BEST PART OF YOUR DAY
MONDAY
TUESDAY
WEDNESDAY
THURSDAY
FRIDAY
SATURDAY
MONDAY
5:30 AM
9:00 AM
4:30 PM
5:30 PM
6:30 PM
TUESDAY
WEDNESDAY
THURSDAY
FRIDAY
SATURDAY
22975 Perimeter Ln, Lebanon, MO 65536, United States
WE ARE PROUD TO BE KNOWN AS
Lebanon'S MOST DEDICATED COACHING STAFF.

CrossFit 610 is owned and operated by Nick and Tricia Grunwaldt. All of the coaches at CrossFit 610 have a love and passion for health and fitness, and a commitment to improving the health, fitness, performance and lives of the 610 community. We are excited to meet you and help you take your fitness to the next level!
THIS WILL BE AN ABOUT US PARAGRAPH IF NEEDED